The Four Pillars of Self Knowledge
Meditation | Self Love | Inner Alchemy | Creativity
Welcome to the Youniverse! I am so happy you are here with us!
The Youniverse Membership is a spiritual growth program that takes you through four building blocks to moving from self abandonment to self love and self sovereignty.
Depending on where you are currently in your self love journey, you and choose where you would like to start. If you are brand new to the work of self inquiry, I recommend you start with building a daily meditation practice.
For those new to Meditation, start with the Mindfulness Meditations. Click below to go to the first one.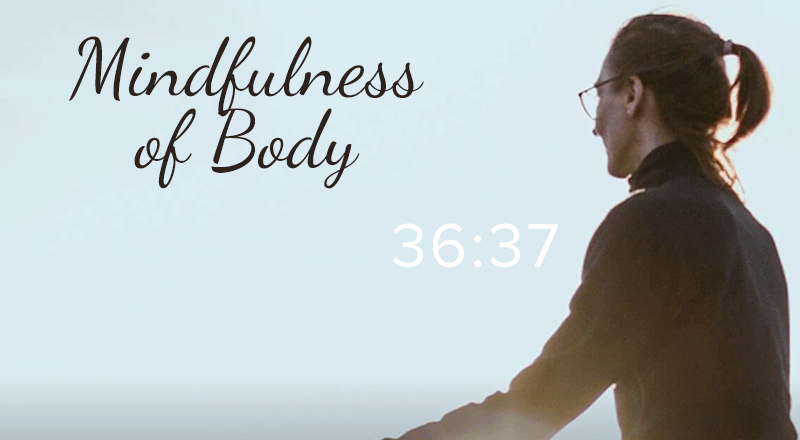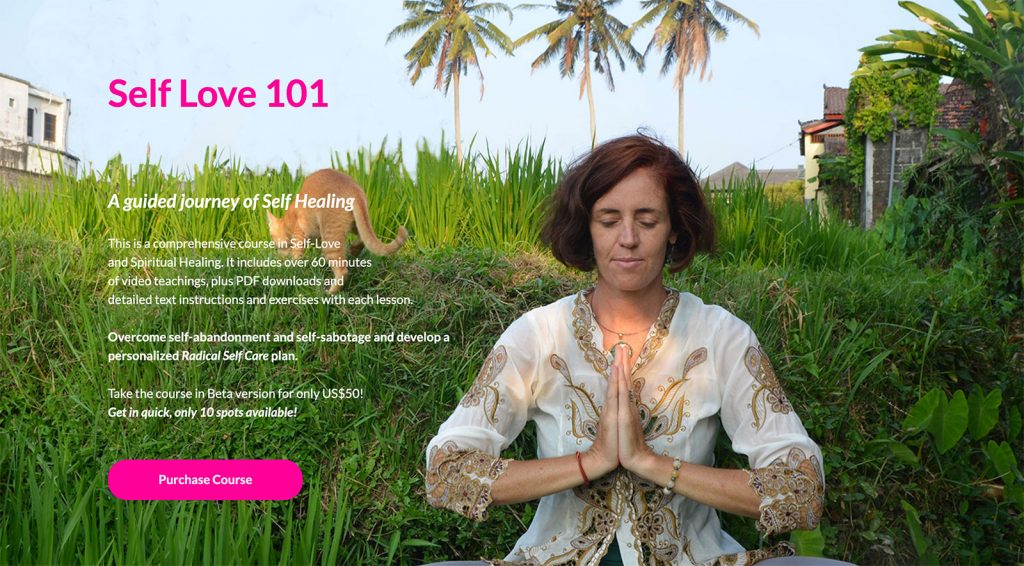 If you already have a meditation practice, and would like to start with Self Love, a great place to begin is with the online course, Self Love 101.