The Creative Self-Realization School is for you if you are an artist (in any discipline) who is seeking a community and a program which will support your creative and spiritual development. It doesn't matter if you are an amateur or a professional, or an amateur looking to transition to professional, this program will serve to move you forward in your practice. The program is designed to provide you with a community of like-minded people, with similar goals, as well as the tools, inspiration and accountability you need to share the awesome YOU-NI-VERSE inside of you with the world.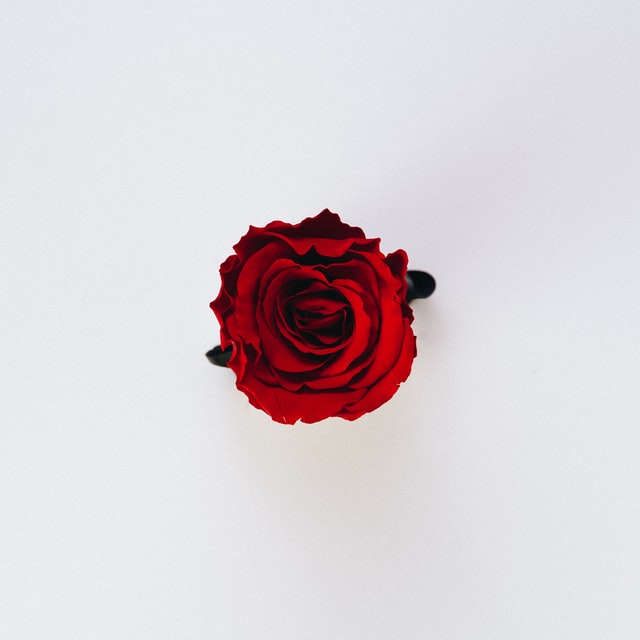 "And the Day Came When the Risk to Remain Tight In a Bud Was More Painful Than the Risk It Took to Blossom."

Anaïs Nin
Are you ready to bloom?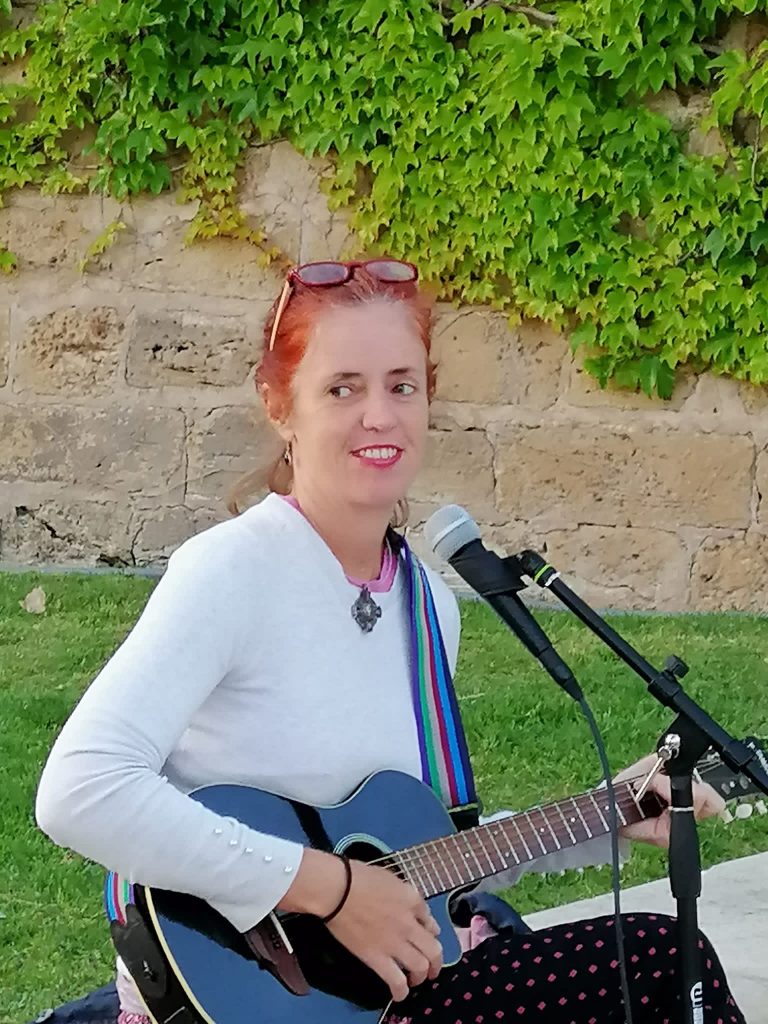 Being a creative artist of some kind can be a lonely pursuit, because the work is essentially about pulling out what's inside of your YOU-NI-VERSE and delivering that to the world. This requires the super powers of Vulnerability and Self-Belief (which in the end, as you will learn in this program, is just trusting in your inner guidance).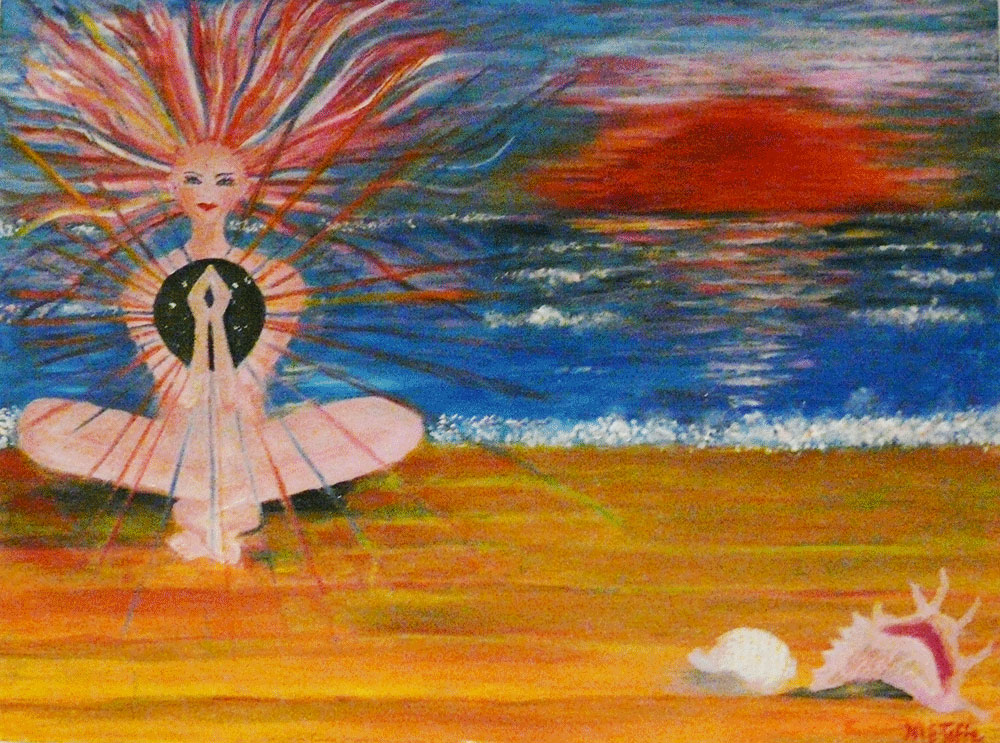 Much of the actual work of creativity is work you do by yourself, relating with your inner worlds. But even though the work of an artist is deep inner work, and we need to have solo time each day to create that work, we can benefit enormously from the support, ideas and the input of other artists and creative people.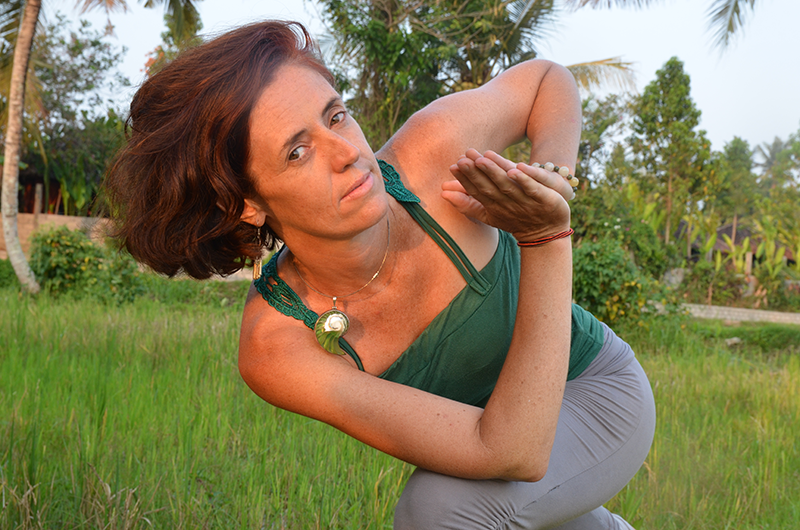 This program is also a spiritual development program, that includes Yoga Classes and Guided Meditations, all based around the theme of the month. This is because the journey of an artist is also a spiritual journey. We need to do the deep inner work in order for our art to be fully birthed in the world. Great art (and a fulfilling life) comes from a place of deep authenticity. To create from a place of deep authenticity, we need to do the inner work that's required in order to source our art from this place.
This is a 10 month program, designed to give you the opportunity to go deep into your creative process while at the same time diving deep into your spiritual growth and development, giving you the opportunity to untangle any of your inner knots and massage out your inner tensions through the work of self-inquiry offered in this program. Each month has a one word theme, and all the teachings of the month are built around this theme.

We Start with Self Love 101: a Journey into the Heart of You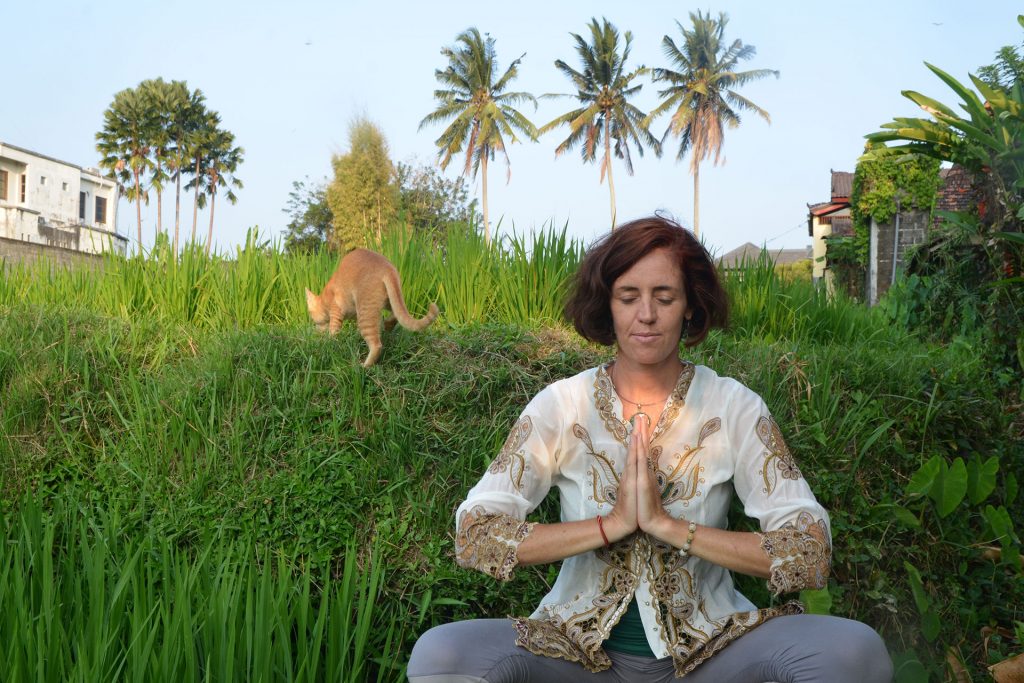 What is included in the program?
A LIVE Session + Q & A; a talk about the theme of the month and some energetic demonstrations about this theme (recorded for those who miss it and available for a month).
A LIVE Yoga Class based around this theme (Recorded for those who miss it and available for a month). 
A weekly Email giving instructions on what are the teachings of the month. 
Monthly Journal – asking questions each week / prompts for doing the work of that month. 
Access to the Youniverse Facebook Community + a private online Forum + Groups (for Visual Artists, Writers, Musicians, and Business and Other Projects). Groups are for accountability check-ins with each others.
Access to the Online Courses in the library (currently: 'Self Love 101' and 'From Little Me to Big Us: Moving from Ego Consciousness to Higher-Self Consciousness' with new courses being added regularly.)
An Invitation (not an obligation but very helpful for your self-accountability) to create something for each month – a poem, an art piece, a piece of music – and finish it by the end of the month and share it with the community. This will mean that at the end of the program you will have 10 finished pieces to share in whatever form is right for you.
Interviews with Practicing Artists / Teachers on their Creative Process. 
Profiles of lives of inspiring and interesting Creators (Artists, Musicians, Writers) who are no longer living.

Want to know more?
From this program you will benefit from the feeling of supportive community in your life journey. Perhaps you are single and feel you are lacking the support of an intimate relationship, or perhaps you have a busy family life and feel that there isn't time for your creative development.
As well as the teachings to guide you to connecting with and manifesting the gifts of your inner You-Ni-Verse, this program will give you a connected community of people on a similar journey of developing their creative and spiritual potential. Whether you wish to make your art your professional work or calling, or whether you just want the personal satisfaction of reaching a particular goal such as publishing a book or producing an exhibition, this program will provide you with the support plus the accountability tools to reach your goals.

Register your interest in this program by filling in the form
*** I will then schedule a time to have a chat on Zoom / Skype with you to see if this program could help you up-level your practice and kick your artistic (and life!) goals. 🙂 ***
*The first Session for this 12 month program will be held on the New Moon of July 29th. You need to enroll by July 20th to be included in this first Session.*
Your Guide to tapping the hidden wells of Spiritual Creativity
Michelle Elise Taffe aka 'Akasha Love' is an artist, musician, writer and 'Soul Alchemist'. She is a qualified Yoga and Meditation teacher and leads retreats on the themes of Radical Self Love, Inner Freedom, Embodying your Inner Queen and more. Having been on a spiritual path all her life, spirituality and creativity are deeply intertwined for her.
As an artist, she has been creating the Youniverse Series of works for the last few years, which includes an exhibition of paintings, an annual Calendar and an album of 6 songs.
She also has a Youtube channel where she shares her music videos as well as videos on subjects of spiritual growth and development. Born in Australia, she has lived in 5 countries, speaks 4 languages, and is a passionate traveller who has visited more than 30 countries so far.
Aged 33, she spent 3 months (yes, the magic of 3's…!) meditating in her attic in Palma de Mallorca, Spain, where she was living at the time, until she came up with her next life plan – a website called The Global Yogi: sharing the stories of people, places and events in the yoga and spirit communities worldwide. Following this dream took her to yoga and meditation retreat centers all around Europe, Australia and South East Asia, and led her to interview many prominent and influential spiritual teachers around the globe, such as David Sye, Linda Madani and Tashi Dawa (search her Youtube channel for these interviews). She reported from the Bali Spirit Festival, sharing the news from this international gathering of inspirational teachers and leaders from around the globe.
Going through another life transition in 2020, she downloaded her spirit / artist name of 'Akasha Love' (Space for Love) with a new mission of embodying and teaching Self-Love through Soul Alchemy (yoga, meditation, self-inquiry) and Creativity. She continues on this path, now creating music and music videos as well as guided meditations on her Youtube channel (most popular meditation on 'Evening Gratitude' now has 6000 + views), as well as the yearly You-Ni-Verse calendar. Using her spirit name of Akasha Love she has been on Insight Timer since it took off in 2016 and has a dedicated following of nearly 2000 people, many of whom attend her monthly New Moon Tarot Readings each month. She is currently on a tour (Caravan of Love) of southern Europe, sharing her You-Ni-Verse album on the streets and in the yoga studios of Spain, Italy and France.