The Youniverse Community is for you if you are seeking an online community and a program which will support your spiritual development. It doesn't matter if you have been on a spiritual journey your whole life or if you are just starting to delve into this inner investigation. The program is designed to provide you with a community of like-minded people on a similar path of self development, as well as a series of teachings on the subjects of Self Love, Inner Alchemy, Soul Path, Self Enquiry and Yoga and Meditation. The aim of this membership program is to support the blossoming of your inner universe so that you can shine your brightest light in the world.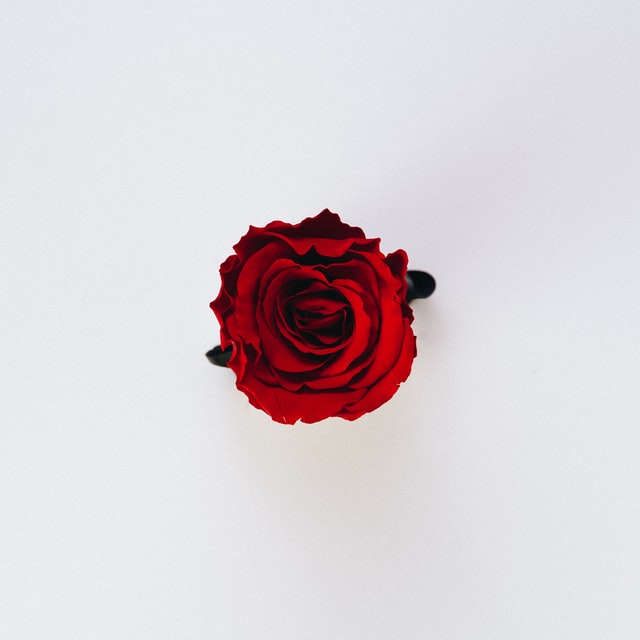 "And the Day Came When the Risk to Remain Tight In a Bud Was More Painful Than the Risk It Took to Blossom."

Anaïs Nin
Are you ready to bloom?

Being on a spiritual path in a world and a society where we are under pressure to conform to the norms of 'metro, boulot, dodo' as the French say (the treadmill of work, metro, sleep and wake up and do it again) can be a lonely pursuit. Because while you may feel your culture / society and family are encouraging you in one direction, you are going in another. And you are missing a map of the terrain, and some guidance as to how to build a life which is you-unique to you and works for you.
The Youniverse Membership will help you to find your soul path and your soul family. It will help you to overcome debilitating things like depression and anxiety (often stemming from suppressing your true self), opening to the youniverse within you and sharing that with the world. Here you will learn how to Love Yourself truly, madly and deeply, how to let go of the controlling mind that wants to plan everything and open to divine guidance and inspiration from your higher self. You will learn how to overcome depression using the tools of meditation and yoga and self-enquiry, and you will learn how to regulate your prana ('chi' or life energy) in a way that supports your evolution and growth.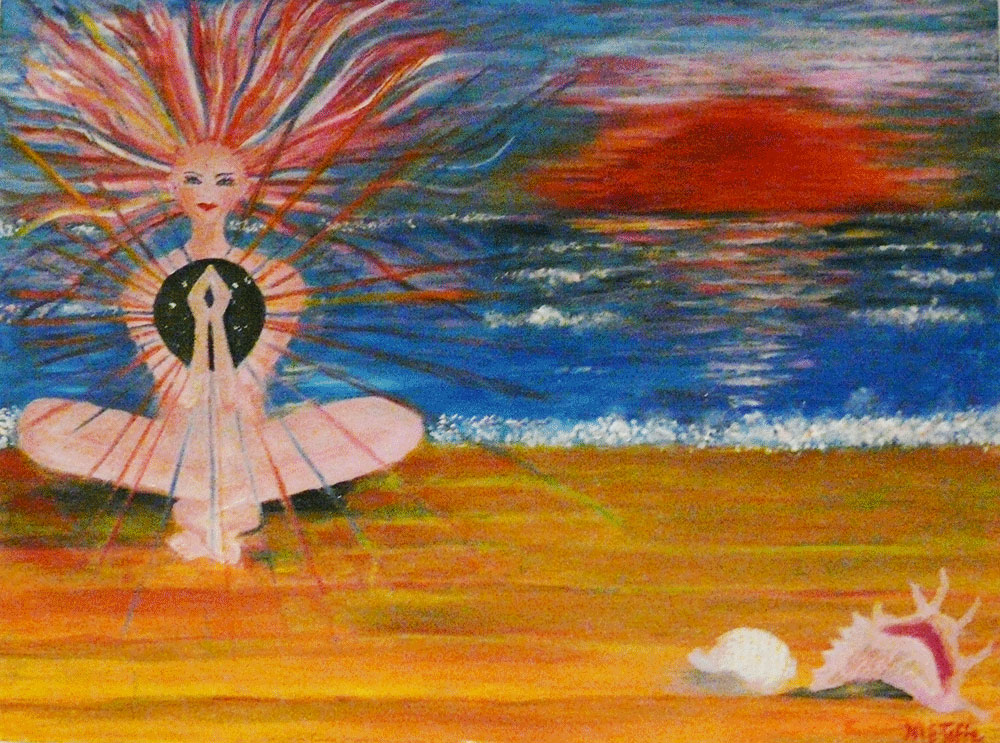 The offerings of this Youniverse Community will help you to relate with your inner world on a whole new level. Being on a spiritual path in this lifetime and opening to your highest soul's calling is deep inner work, and we need to have solo time each day for this inner work, we can benefit enormously from the support, ideas and the input of people on a similar life journey.

But at the same time – life is about opening to joy more than anything. Much of the 'personal growth' or 'personal development' industry is focused on keeping you constantly striving for a future more fabulous and wonderful self, encouraging you to go to hundreds of workshops and learned from dozens of gurus. That's not what this Youniverse community is about.

Here, we believe that you are already perfect, just as you are, but we often need a little help in realising this (and particularly in letting go of any limiting beliefs and old behavioural patters that prevent this), and in opening to our own inner and outer beauty so that we can allow it to bloom fully in the world.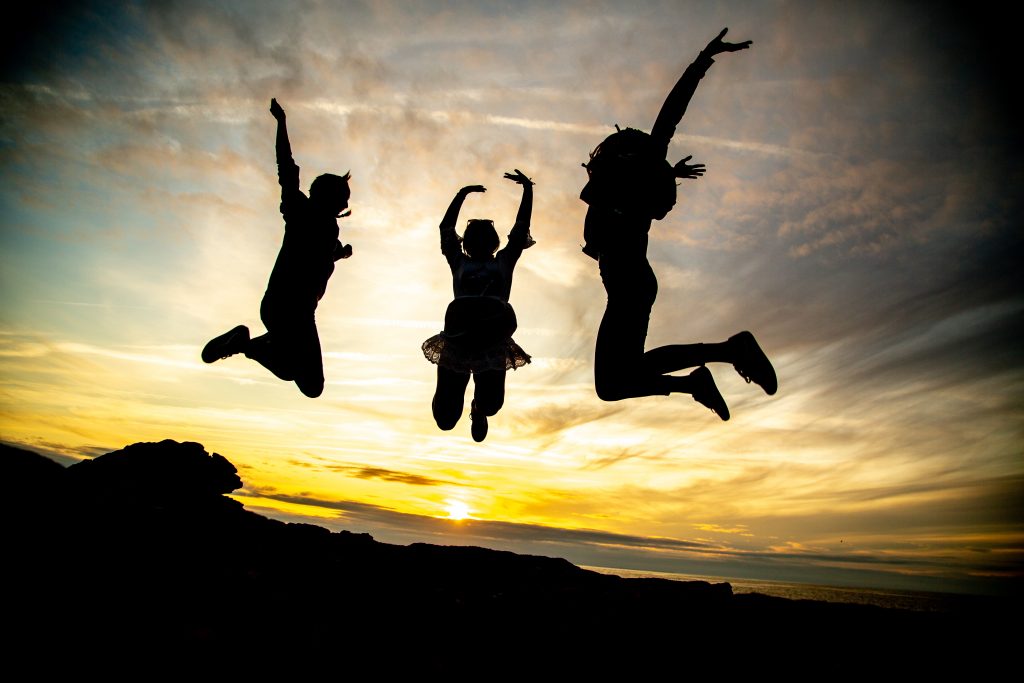 This program is a spiritual development program, that includes a library of Guided Meditations, on themes such as Self-Love, Meditation and Mindfulness, Inner Growth, Soul Path, Inner Alchemy, Relationships, Connecting with your Inner Child and lots more. This is because the journey of a deeply meaningful life is a spiritual journey. We need to do the deep inner work in order for our selves to be fully birthed in the world. A fulfilling life comes from a place of deep authenticity. To live from a place of deep authenticity, we need to do the inner work that's required in order to source our life from this place.
This is a ongoing program, designed to give you the opportunity to go deep into your spiritual development but at the pace that serves you in your life. You can access the library of audio meditations and courses at any time, 24/7 and take them as slow or as fast as you like.

Self Love 101: A Journey into the Heart of You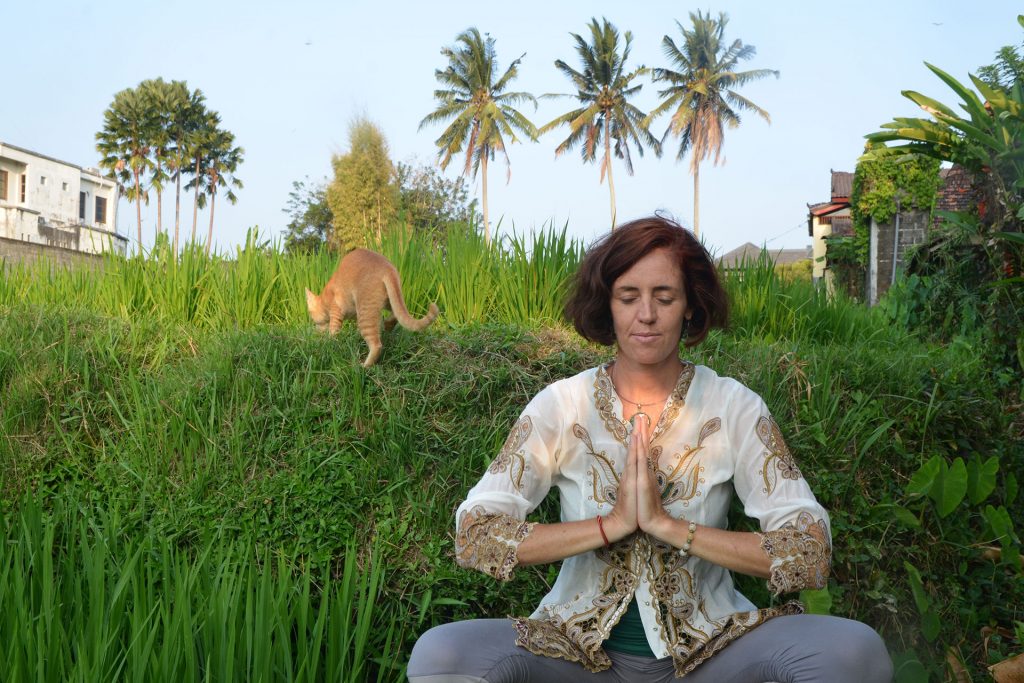 What is included in the Youniverse membership?
The Youniverse (Standard): US$33 / Month
A monthly email giving instructions on what are the teachings of the month including any new courses or guided meditations.
Access to the Youniverse private online Forum + interest / geographical Groups as well as a private Facebook group
Access to the online courses in the library (currently 'Self Love 101' and 'From Little Me to Big Us: Moving from Ego to Higher Self Consciousness')
Access to the library of Guided Audio Meditations – an ever growing library of meditations on themes such as Mindfulness, Self Love, Relationships, Inner Child Healing, Poetry and more.
1 LIVE on Zoom Hatha Yoga Class each month – recorded for anyone who misses it.
The Youniverse (Annual): US $339 / Year
Same as the Standard Membership but you save 15% over a year if you pay annually instead of monthly.

Benefits of Joining this Community?
From this program you will benefit from the feeling of supportive community in your life journey. Perhaps you are single and feel you are lacking the support of an intimate relationship, or perhaps you have a busy family life and feel that there isn't time for your spiritual life.
The teachings offered in this community will guide you to healing and integrating parts of yourself you may have disconnected from, overcoming depression and / or anxiety, and connecting with and manifesting the gifts of your inner Youniverse. The benefit of the Youniverse Community is you get to do all this with the help and support of like-minded others, so you feel less along in you spiritual journey to finding inner peace and contentment and reaching your soul's highest potential.

***1 Month Creativity Program Extension***
A few times a year we will open up the 1 Month Intensive Creativity Program, which is an extension to the Youniverse Community membership. The one month program will be an intensive focus on a Creative Project such as publishing a Poetry Book, making a Music Album, or creating an Art Exhibition. To participate in this extension you need to upgrade your membership just for the month you wish to participate in this program. Stay tuned for updates on this.
Join the Youniverse Community
Join the Youniverse Community today with a one-month trial for (US) $1. After one month, you will be charged the monthly rate (US $33). If you are ready to jump in for a year you can go ahead and purchase the annual membership (15% discount on the monthly price over the year). There are no lock-ins on this membership and you are free to cancel when you choose and you won't be charged your next instalment (monthly or annually).
| Level | Price | |
| --- | --- | --- |
| The Youniverse Community (Monthly option) | $1.00 now and then $33.00 per Month. | Select |
| The Youniverse Community (Annual option) | $339.00 per Year. | Select |
The Youniverse Community Founder
Michelle Elise Taffe aka 'Akasha Love' is an artist, musician, writer, traveller and 'Soul Alchemist'. She is a qualified Yoga and Meditation teacher and leads retreats on the themes of Radical Self-Love, Inner Freedom, Embodying your Inner Queen and more. Having been on a spiritual path all her life, spirituality and creativity are deeply intertwined for her.
As an artist, she has been creating the Youniverse Series of works for the last few years, which includes an exhibition of paintings, an annual Calendar and an album of 6 songs.
She also has a Youtube channel where she shares her music videos as well as videos on subjects of spiritual growth and development. Born in Australia, she has lived in 5 countries, speaks 4 languages, and is a passionate traveller who has visited more than 30 countries so far.
Aged 33, she spent 3 months (yes, the magic of 3's…!) meditating in her attic in Palma de Mallorca, Spain, where she was living at the time, until she came up with her next life plan – a website called The Global Yogi: sharing the stories of people, places and events in the yoga and spirit communities worldwide. Following this dream took her to yoga and meditation retreat centers all around Europe, Australia and India and South East Asia, and led her to interview many prominent and influential spiritual teachers around the globe, such as yoga teachers David Sye, Linda Madani and Tashi Dawa (search her Youtube channel for these interviews). She also reported from the Bali Spirit Festival, sharing the news from this international gathering of inspirational teachers and leaders from around the globe.
Going through another life transition in 2020, she downloaded her spirit / artist name of 'Akasha Love' (Space for Love) with a new mission of embodying and teaching Self-Love through Soul Alchemy (yoga, meditation, self-inquiry) and Creativity. She continues on this path, now creating music and music videos as well as guided meditations on her Youtube channel (the most popular one, 'Evening Gratitude Meditation', made in Bali, now has 6000+ views). Using her spirit name of Akasha Love she has been on the Insight Timer meditation app (biggest online meditation community in the world) since 2016 and has a dedicated following of 2000+ people, many of whom attend her monthly New Moon Tarot Readings each month. She is currently on a tour (Caravan of Love) of southern Europe, sharing her You-Ni-Verse album on the streets and in the yoga studios of Spain, Italy and France.
Testimonials
Marianne
Radical Self Love Retreat,
Bali, 2019
I absolutely loved the daily self-love workshops and gained so much from them. Michelle covered so many meaningful topics, which guided me to some powerful realisations and an overall deepening love and appreciation for myself.

Michelle is a lovely being and an amazing facilitator who is so clearly living and growing in self-love and who is also deeply drawn to helping others to dive deeper into themselves and deeper into their own self-loving journeys.
I would absolutely join another of Michelle's retreats, and for anyone seeking a safe, loving space to connect with oneself on a deeper level, I'd highly recommend attending.
Annette
Radical Self Love Retreat,
Victoria, 2018
I joined Michelle for her Radical Self Love yoga and meditation retreat, and I am so glad I did.

The weekend consisted of meditation, workshops and yoga – all of which were challenging, and subsequently more rewarding. Michelle created a programme that fostered deep reflection and subsequently garnered profound personal insights.

As a very private person I thought I would be uncomfortable given the personal nature of the workshops, but Michelle created a warm, non judgemental, accepting space in which I felt comfortable sharing, and getting deep into the heart of things.
The time I spent with Michelle was really valuable, and many changes have come about in my life as a result.
Steven
Radical Self Love Retreat,
Bali 2019
Six days of early morning meditation and yoga, self-love exploration, massages by the beach, great food, in a tranquil environment for relaxation and contemplation to the sounds of local birdlife and the calming hush of the ocean was just what the doctor ordered.

The beach house where I stayed was lovely and relaxing, and outside of class I enjoyed many sedate hours on the day bed and hammock contemplating what we had learned in class.
I also indulged in many, many delicious massages down by the beach that I highly recommend. As a person with disability, Michell went out of her way to ensure I was supported and totally included in activities in the retreat and at the beach house. The only problem I had with the retreat was that it was not long enough, and I had to come back to work. However, I was so much better for my Bali yoga self-love experience and had developed tools that prepared me to return. I can highly recommend going on a retreat with Michelle, and would happily go again."

Georgia
Intro to Mindfulness Course,
Geelong, 2018
Exceptionally effective

I thought Michelle's delivery of the material and her sharing of experience were wonderfully real, relatable and insightful.
Kerryn
Intro to Mindfulness Course,
Geelong, 2018
Instructor was very personable, and shared her vulnerabilities. Very knowledgeable. Went the extra mile and wrote key messages on the whiteboard.
Encouraged the sharing of experience. Meditation sessions were very relaxing.
Libby
Intro to Mindfulness Course,
Geelong, 2018
Michelle has an incredible story to tell and uses her personal experience really effectively. I could have heard more about her insights.
Michelle was the key factor. Enjoyed structure of the course.
Join the Youniverse Community
Join the Youniverse Community today with a one-month trial for US $1. After one month, you will be charged the monthly rate (US $33)? Or if you want to you can jump straight in with the Annual Membership. There are no lock-ins on this membership and you are free to cancel when you choose and you won't be charged your next instalment (monthly or annually).
| Level | Price | |
| --- | --- | --- |
| The Youniverse Community (Monthly option) | $1.00 now and then $33.00 per Month. | Select |
| The Youniverse Community (Annual option) | $339.00 per Year. | Select |
Questions?
Any questions about this membership? Please email us directly at theglobalyogi@gmail.com with any questions.